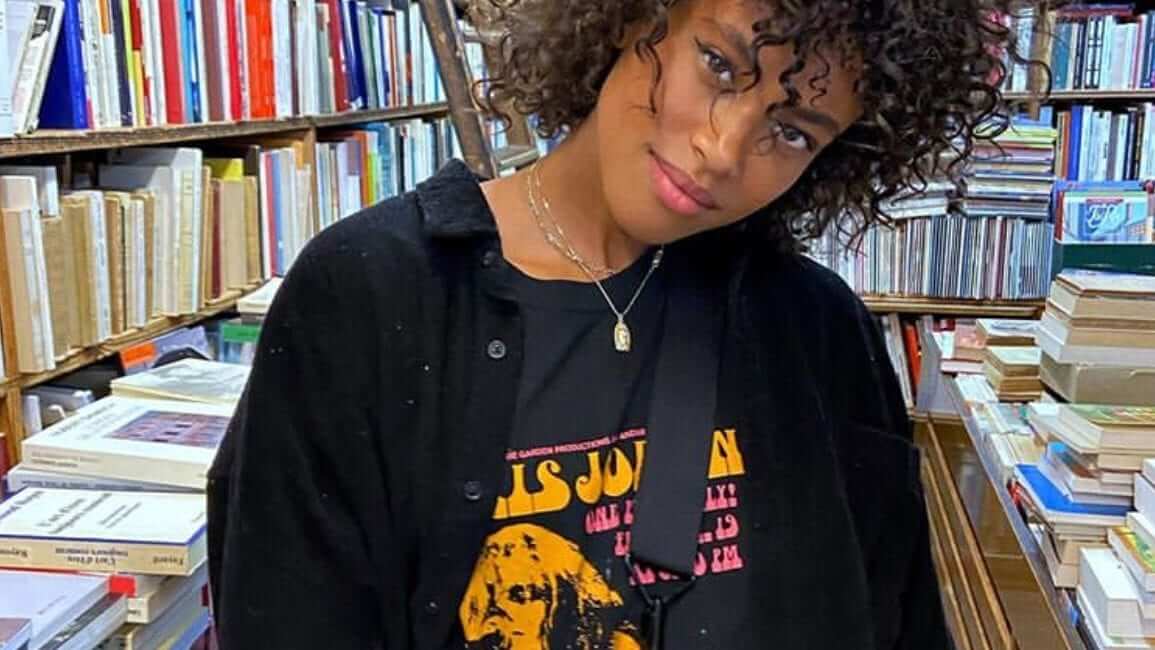 Best online stores to shop at for quality clothes – ROSHNI PICKS
Quality clothes ranging from $10 to $60. Very affordable and elegant. Multirink caters to a younger and older group of women who are both looking for something primary and high end. You'll find beautiful dresses, skirts, two-piece sets here.
It's the kind of clothing that lasts a whole lifetime. It's for keeps. Old navy makes some real good quality basics. Were you looking for an affordable pair of jeans? Old navy is your go-to!.
Mango has a selection of men's clothing(mainly suits) like no other. They value customer experience. They have a very stylish website with a suit guide and a fit finder that helps you find your exact size. They are one of the first online stores catering to men's clothing in an experiential way – including how to pair your clothes and what to buy .
If you're looking for custom t shirts, Merches and alternative clothing Hot topic has always been a very popular choice undoubtedly. Their clothing selection is varied and unique. They know what they're about and make it very clear to you on their website. They sell quality clothes worth it's price. I highly recommend you check out their Disney merch section, I've never seen anything quite so fascinating.
Beautiful vintage dresses and skirts for much cheaper that it should be. The quality is as good as Zara but the variety and styles are much more varied. When I first came across their shoe selection I was surprised by how edgy and unique their shoes were , and they were sold for $30 -$50 . I love that they are going for something old school yet different from other brands and adding to that you must buy their shoes, they're worth it!.