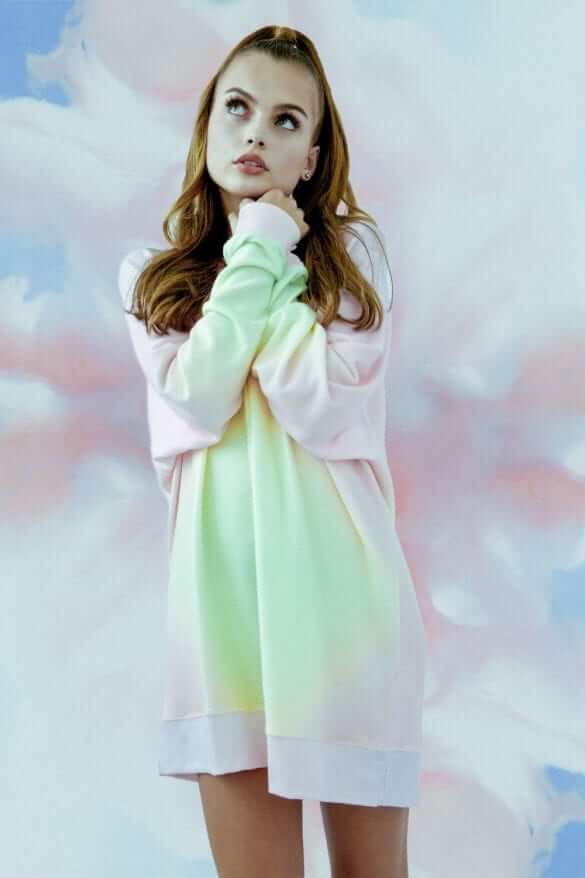 What you should buy from dolls kill- exclusive advice!
Don't waste your time buying tank tops, sweats or even graphic tees, because they are not worth the price!. However, there are some great deals on some very dope stuff.
Dolls kill Shoes
Their collection of shoes are gorgeous. Prices ranging from $30-$115, which is equivalent to the costs of clothes on Dolls kill. I'm going to tell you this now- trade the clothes for shoes if you're on a tight budget. They have a massive collection of heels, boots and platforms. I'm thrilled with the quality and style.
ACCESSORIES
Accessories are something you'll definitely find on dolls for cheaper plus excellent quality. I love their sunglasses collection (they have an unlimited range)—quirky jewellery and bags for teens. You'll just love them.
Dresses
Their collection of dresses are very edgy mixed with Hollywood glam. If you're looking for something a little out there, trust me you'll find it here. I recently bought this dress for $65, and it was worth the price! Even though they might seem a little pricey at first, they're constantly giving out great deals and offers so be sure to check them out.