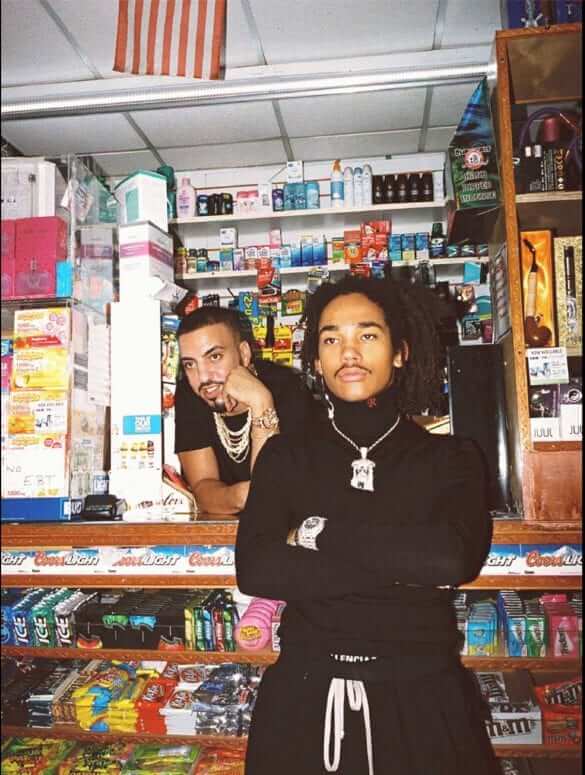 "I can get anyone I want, I have a great personality"

Well think again!

RoshniMe – Dress To Get Game
Dress To Get Game
For sure it's not just about how you look, it's also your personality, how you speak, as well as body language, it's everything..But your appearance has a crucial role to play because first impressions matter, and it gives you that extra edge over anyone else and it makes it a lot easier for someone to approach you. You don't have to be a Greek God to look amazing, remember that. Dressing well and pulling off a look means half the battle is won already. I'll explain how.
Be comfortable. Dress like you
Dressing like something you're not or impersonating someone else will just give off confusing energy, if you dress like you, you draw people who vibe with you and you'll look comfortable in your clothing which is very important. having a relaxed energy makes you seem a lot more approachable. Try pants and a basic cotton t-shirt or anything a little loose fitted ( a graphic tee with sweats). H&M and Aeropostal are great places to shop for basics.
Basic formals
Basic formals are Linen/ cotton ( make sure it's airy and light) shirts, khaki maybe formal pants, you can pair that with one simple accessory ( maybe a watch or necklace). Keeping it simple and formal at the same makes you seem like someone who's both serious and laid back at this same time. Wearing shirts makes you seem like you put in an effort to dress well and that's attractive.
Don't go over overboard with your look
Prints can sometimes look flattering and unique however you have to balance it out because it can definitely come across as a little intimidating. Unless you're going for that and don't really care, that is not the best way to present yourself as approachable or friendly. Sometimes if your clothes are too much it may seem like you're hiding your true identity behind a pile of clothes.
Don't brand yourself
That means no Long socks, or bad boy sneaks with hands in your short pockets. It makes you look average, just like everyone else and more than that you look like an Ad. Avoid things like brands written bold over your t-shirt or shorts( avoid it on your socks if you can too). Having No subtlety looks unattractive. If you want to do it right- keep It subtle and basic.
Look youthful!
That means lots of graphic tees, colorful prints and designs ( try pinks and yellows). This doesn't make you look overboard because your style is more casual and chill. Looking youthful makes you stand out as a fun and interesting person. It shows that you are not afraid of color and you're willing to experiment…in all kinds of ways ( wink wink!)