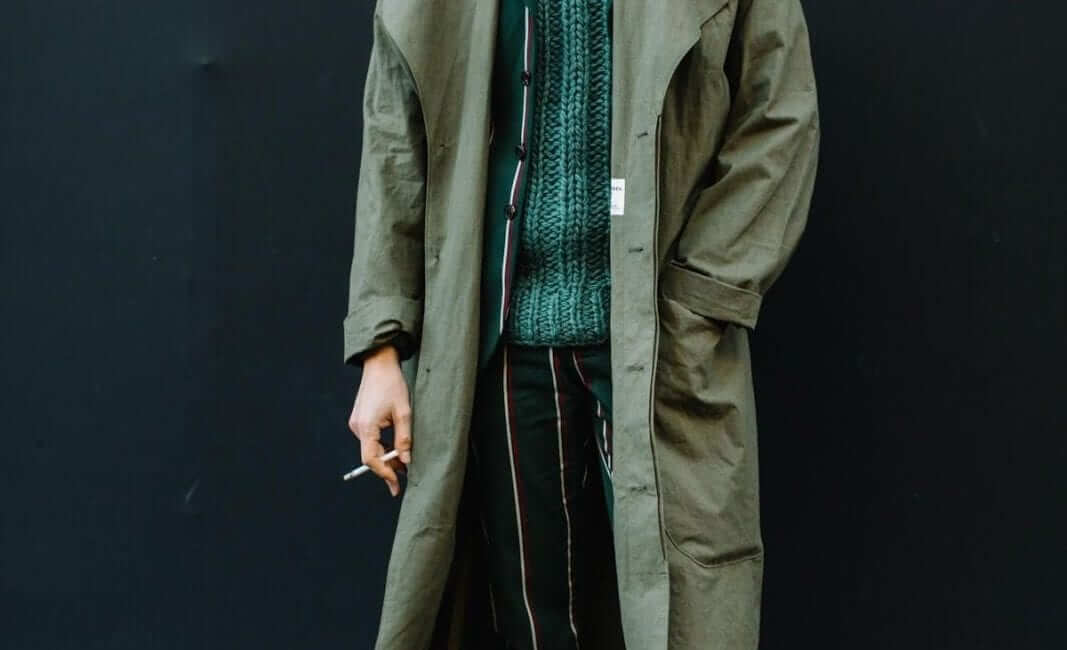 FOREVER STYLISH AT ANY AGE
OLD IS GOLD!
Most stylish clothes are designed to fit young bodies. Even if you weigh the same pounds which shift around as you age. Shoes that go with the outfits don't fit like they used to either. Often a conception is that the style would look plain foolish on an older person. However we are here to change that notion. 
Class never goes out of style
The bohemian look is age less
Black looks good, PERIOD.
Personality is half the battle won!
STYLISH AT ANY AGE