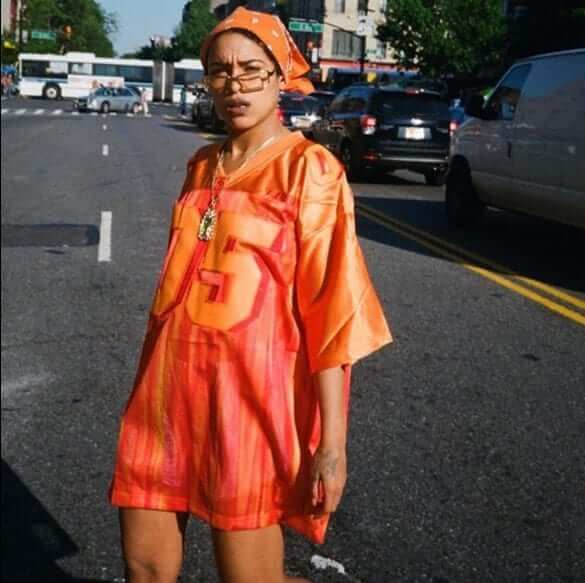 MATCHING CLOTHES ARE BACK IN STYLE
Matching clothes are back and you can wear them anytime, for any occasion, any time of the season and look super classy and bold.
Casuals
Simple, cute and wearable for everyday.
Evening wear
Fabulous no matter what. Matching it up adds a classy touch which dates all the way back to the 1920's
Prints
Prints can look very spunky and appealing. It's like bringing back the 90's in an edgy new way , in two pieces.
Color tones
If you don't want to match colors you can wear similar color tones and it still looks very fashionable.
2 pieces
2 pieces are in! And the 90's are so in style! It's the Sharpay Evans look that's pretty big with teens today.
Athletic
Matching tanks, sweatpants or tennis skirts for casual days, walk in the park or chilling with friends at home.
Even in Winter
You can match it up even in winter with some cute cardigans, hats and sweaters .