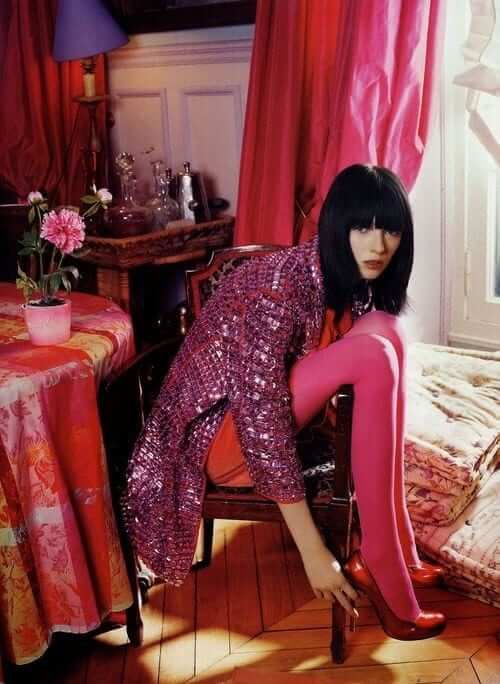 ANYBODY CAN BE FASHIONABLE
Not sure how to be fashionable, without being trendy. Here are five simple looks anyone can pull off.
The white dress
Simple, classy and wearable for every occasion.
Turtleneck and jeans
Perfect for fall and winters. Looks fashionable and elegant with hoop earrings and a wristband or watch.
Casual laid back and goes with all outfits and shoes. They are an absolute gem! Find out more about flared Pants here.
Layer it up
Layer your clothes with a jacket or shrug automatically makes you look fashionable without really doing much.it looks like you put in an effort.
The Shirt style
Shirts look formal and 'strong'. They look professional and classy, especially when paired with an expensive watch or bag.