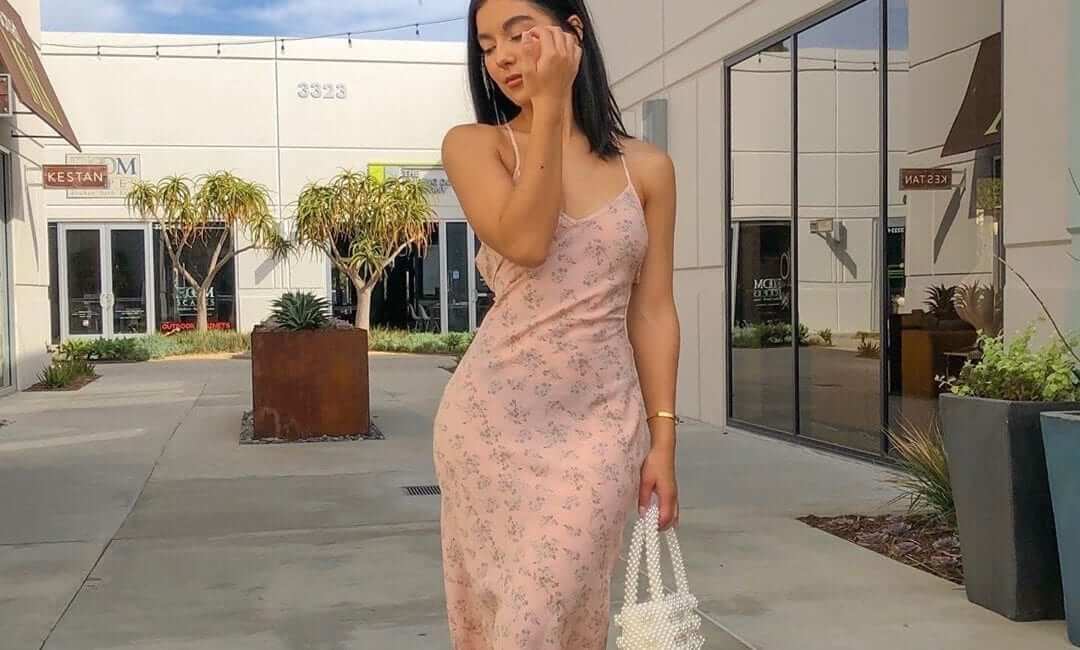 What is an overrated fashion statement? Promote originality
Most of these are off of online platforms such as Pinterest, Instagram, Snapchat, tik tok are putting people into boxes. A 'statement' can not be made while being in a box.
The insta look
If they're wearing a bunch of the same kind of clothes on Instagram, from the same brand or store, they're probably doing a sponsorship for it or it's the new best thing. In the age of technology, it's easier to pick out fashion and what not to wear. Just don't look like every other bitch on Instagram. Not too complicated.
The graphic tee pandemic
Ever see those typical graphic tees being worn over and over again, being continuously sold over the internet. A popular one is the 'film by Quentin Tarantino' tee. The same tee being worn over and over again by people who think it makes you a real movie buff or super arty. No bitch that shits old.
The black dress at the club
What's worse than looking all the same on social media?; Looking all the same in real life. Every time I go to a club, I see herds of women wearing the same thing, and it makes me sick. I swear I'm tired of looking at Susan's in black mesh or bodycon dresses with absolutely zero taste or style.
The Frat boy
It's way 2010 guys. Women don't find the loafers, shorts with shirts and a cap appealing neither does the 2020 fashion industry. It's a classic American boy look; only boys think they look good and make a real statement. Men, wear a style that best fits you!.